Director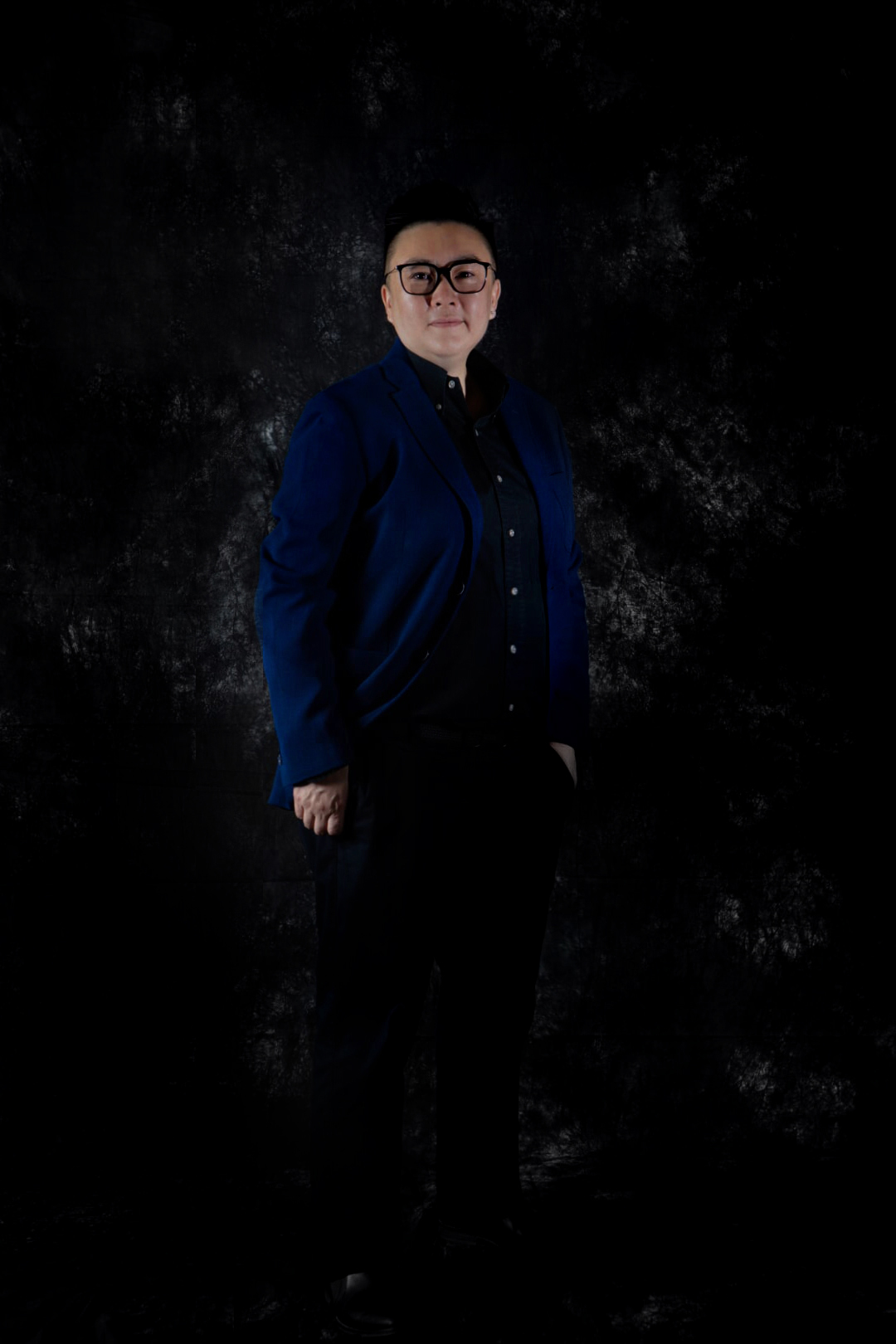 ELSA
Sales Manager
ASHTON
Account Manager
JERNICE
Project Manager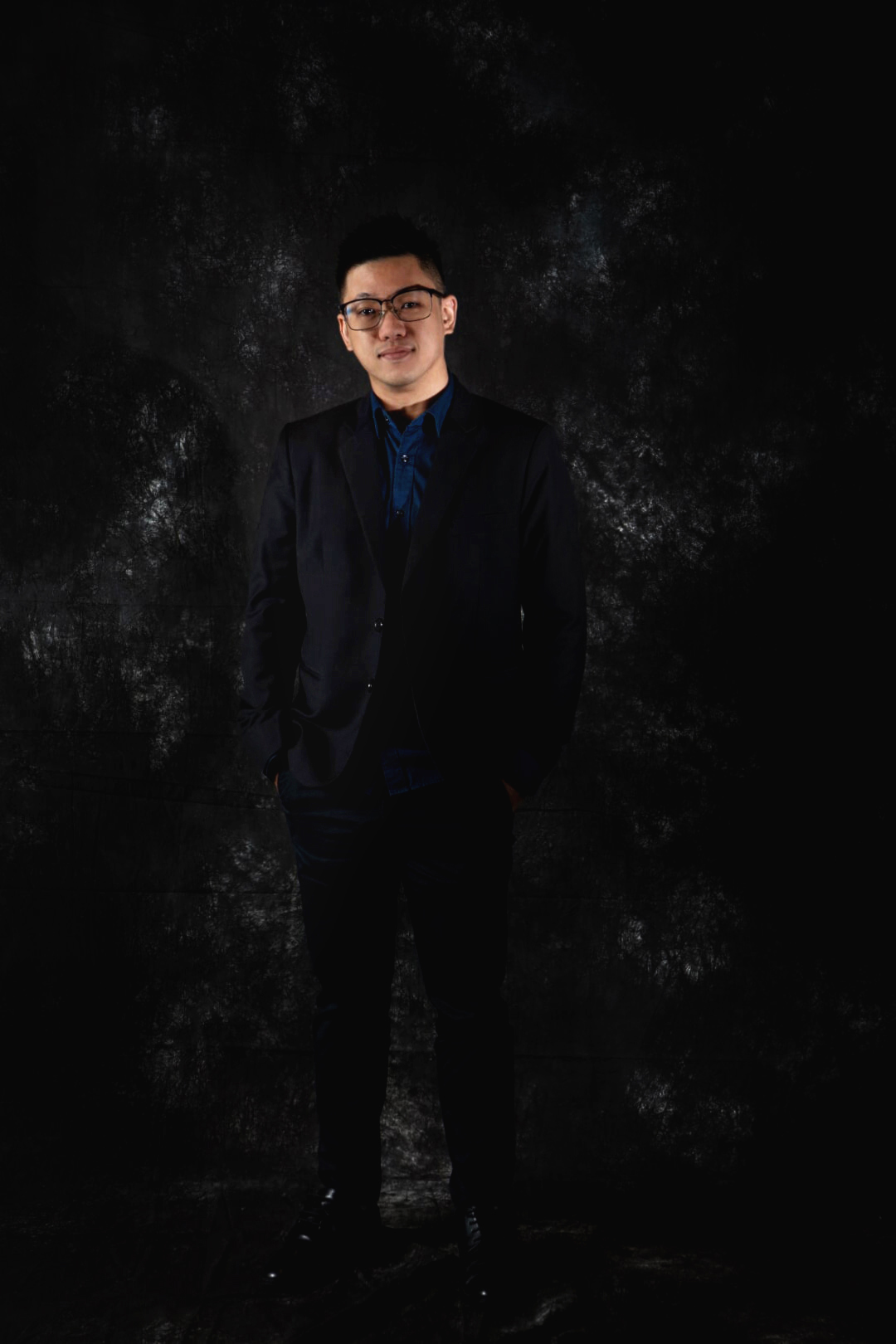 FAM
Design Consultant
JAZZ
Design Consultant
CECI
In-House Designer
DESIGN TEAM
WELCOME
L & CO INTERIOR PTE. LTD.
L & Co means "Living and Comfort". Elsa Liang together with the team of colleagues forms a strong bond. With a combined experienced of more than 20 years, L & Co aims to deliver the best possible design and renovation works for every family and everyone to feel the comfort. Home is one of the places where we can look forward to after a long day at work. It's not just a residential place but an explainable feeling that spice up every time we think of or look at it.
Our abilities are not just designing home, we are also specialized in commercial projects; office spaces, F&B stores, retail, and many more.
Our showroom is uniquely designed and constructed in a cubicles style. Each of every cubicle represents a different concept style; Industrial, Muji, Modern Luxury, Modern Contemporary, and Modern Classic (Office). Which allows you to explore various design and concept in a single location.
"Trust in us, and watch us work wonders for you, together a memorable journey."
L – Liable
L & Co believes in implementing the best services to our client, partners, colleagues, and everyone who believes in us. We ensure that all the things we do is outstanding with the finest quality. Providing what's best that values your money.
C – Commitment
L & CO strives commitment as one of the priorities, committing to all the works with trust and promises leads to outstanding outcome.  L & CO also practices a can – do attitude to exceed the expectation to all our clients, partners, colleagues, and everyone.
O – Open-Minded
L & CO aims to make your dream home come true; we are open-minded to do whatever it takes to make your wish come true. What seems to be impossible, we will try to make it possible to fulfil your dream.
Learn more about the services we offer.